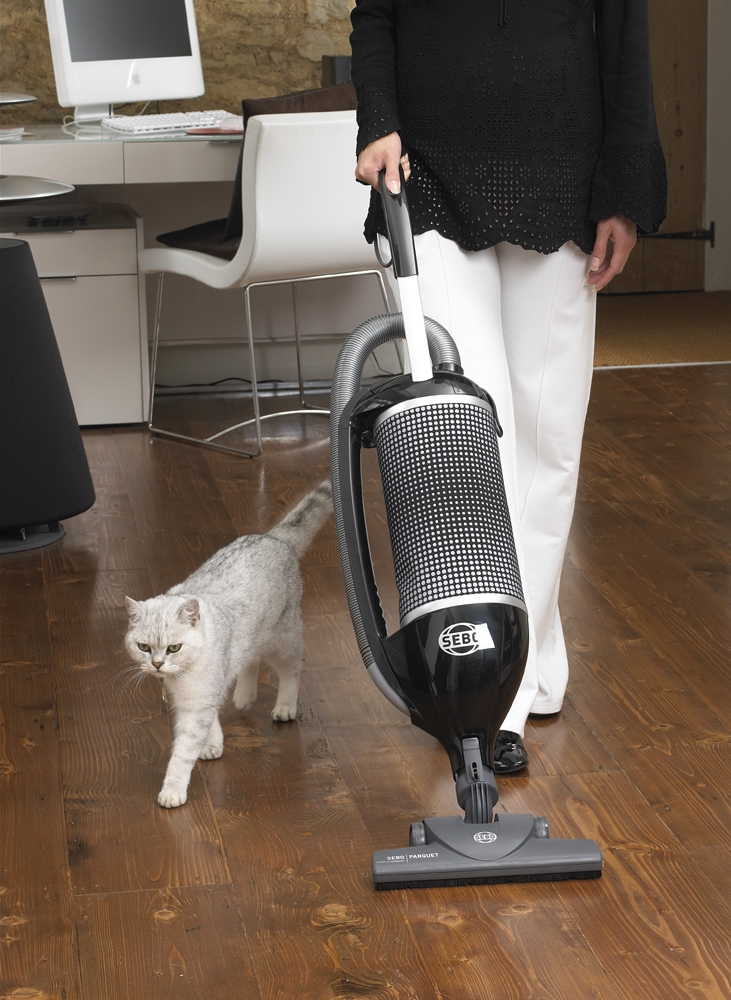 When looking for a new vacuum cleaner, there are many options are available to you. And, as with so many household products these days, the choice can be mystifying.
You need to look for quality, reliability, price, style and one that gives optimum performance for the variety of floorcoverings you may have in your home.
With a 30-year pedigree, SEBO consistently wins top prize in consumer tests. As the world's largest manufacturer of commercial uprights, the company knows just how to make machines that are built to last.
Offering a wide range of both upright and cylinder vacuum cleaners which offer outstanding performance, you can choose a stylish SEBO model to suit your home and floorcoverings. With a wide range of cleaning tools available, they are suitable for a diverse array of surfaces and are ideal for getting in every nook and cranny and cost from as little as £140.
The vacuum cleaners are available in a variety of colours and styles from the trendy bright Felix Rosso to the sleek black and silver K1 Pet. There are also machines in neutral shades, including the white D4 Premium.
All SEBO's domestic vacuum cleaners come with five-year parts and labour guarantee and boast the British Allergy Foundation Seal of Approval.