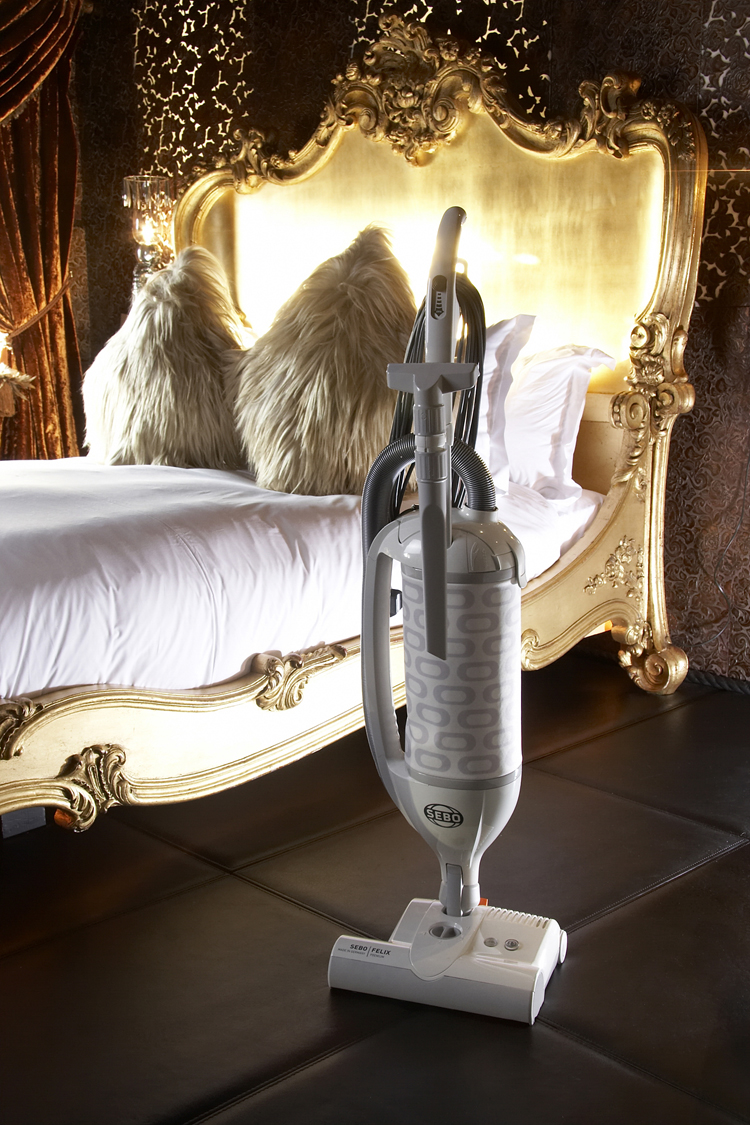 As many couples live together before getting married, the wedding list is a great excuse to upgrade dated and mismatching homewares and appliances.
Why not include a vacuum cleaner? SEBO vacuum cleaners are tough, reliable and extremely easy to use. The range of cylinder and upright vacuum cleaners is ideal for a variety of floorcoverings and is available in a variety of colours and styles from the trendy bright Felix Rosso to the sleek black and silver K1 Pet; the white D4 Premium to the striking Felix Vogue.
SEBO's vacuum cleaners are backed by a five-year parts and labour guarantee offering total peace of mind.