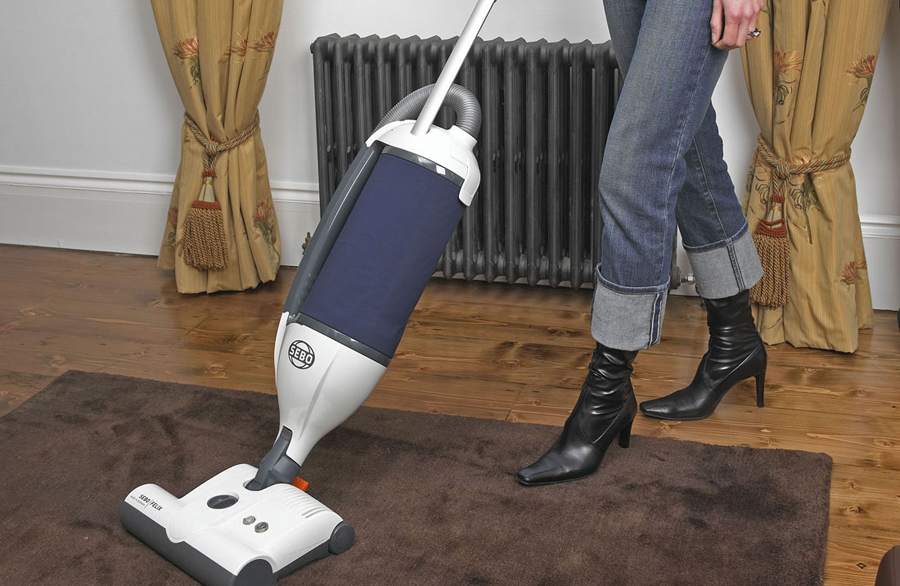 White and beige are so last season, as a crisp, cool and timeless navy blue continues to dominate fashion and décor.* This deep shade makes the room around it look bold, contemporary and, above all, immaculate.
Adding an injection of this classic colour into your home could put it right on trend, and what better way to do it than with your everyday appliances?
The SEBO FELIX NAVY ECO upright vacuum cleaner combines unbeatable cleaning ability with a sleek, understated and look to make a style statement in any home.
SEBO's vacuum cleaners are backed by a five-year parts and labour guarantee offering total peace of mind.