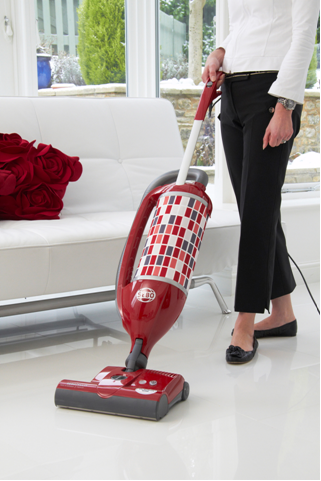 Research shows that women spend 12,896 hours in their lifetime cleaning the home*. Make sure these hours are spent achieving the finest results by using the best tools for the job.
When it comes to vacuuming, invest in a SEBO machine. The company offers a range of both upright and cylinder vacuum cleaners which make easy work of floors and furnishings. Available with a range of cleaning tools, they are suitable for a diverse array of surfaces and start at just £149.95 inc VAT.
The vacuum cleaners are available in a variety of colours and styles from the trendy bright Felix Rosso to the sleek black and silver K1 Pet. There are also machines in neutral shades, including the white D4 Premium.
All SEBO's domestic vacuum cleaners come with five-year parts and labour guarantee and boast the British Allergy Foundation Seal of Approval.
*Source – Daily Mail